Providing Comprehensive Construction Services
Denco Construction is a full-service construction company in Laguna Beach, and serving Orange County that specializes in residential and commercial projects. We use our more than 48 years of expertise in a multitude of projects to deliver consistent, quality work. We are more than happy to provide design / build services or work form plans you may already have.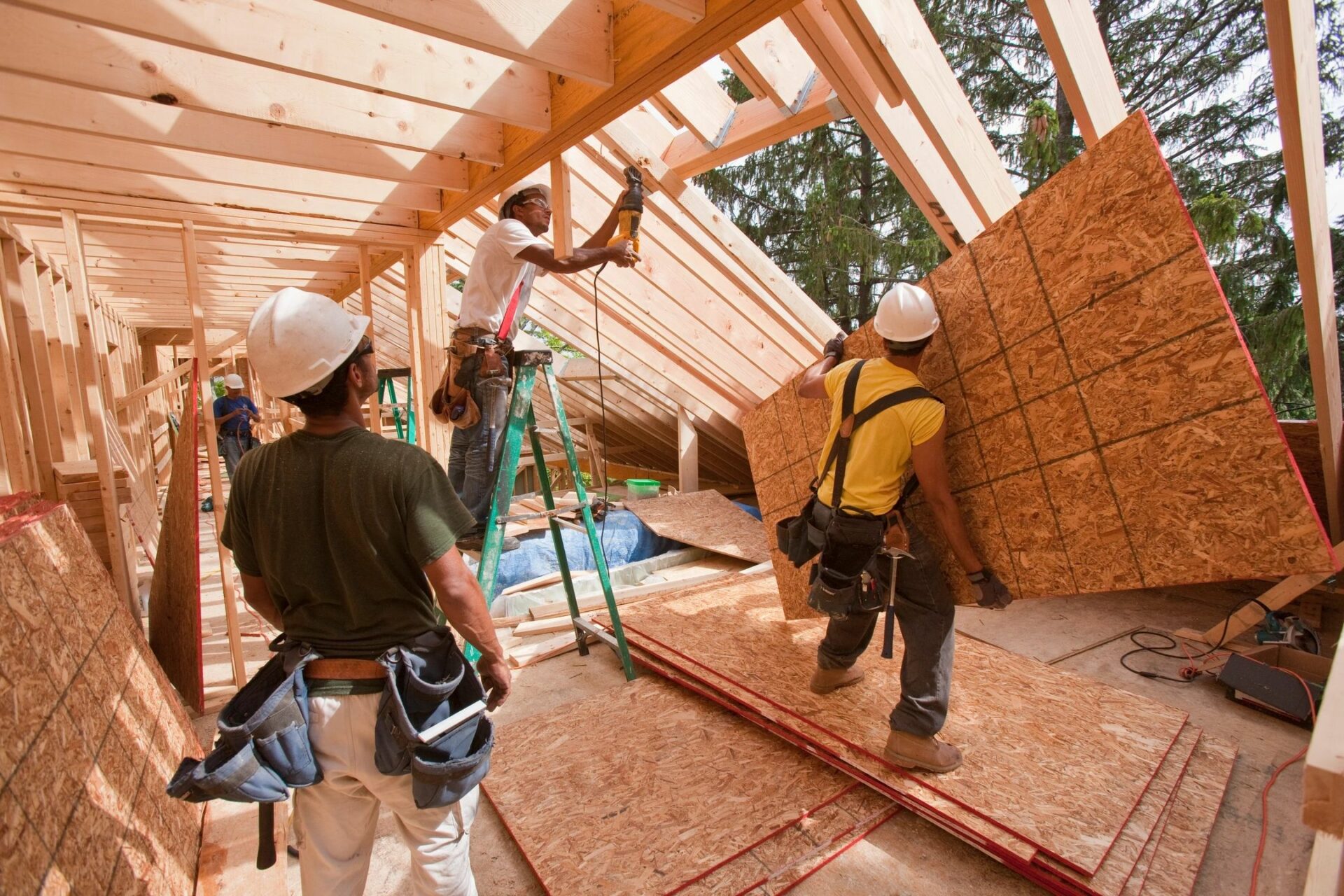 Denco Construction was founded in 1972 as Denco Electric. Our company is a family-owned business that has been serving residences and commercial projects in the Northern California area for years.
Now based out of Orange County, CA, Denco Construction continues to help families and businesses by making each client feel as though they are part of the family. We are dedicated to staying up-to-date with the leading trends in the industry, and we take pride in the quality of our work.
At Denco Construction, we specialize in commercial and residential general contracting services for clients throughout the state of California. As your general contractor Denco Construction will directly manage the entire construction process from design to building. We also watch over every aspect of your project, from planning and budget development to the finished construction.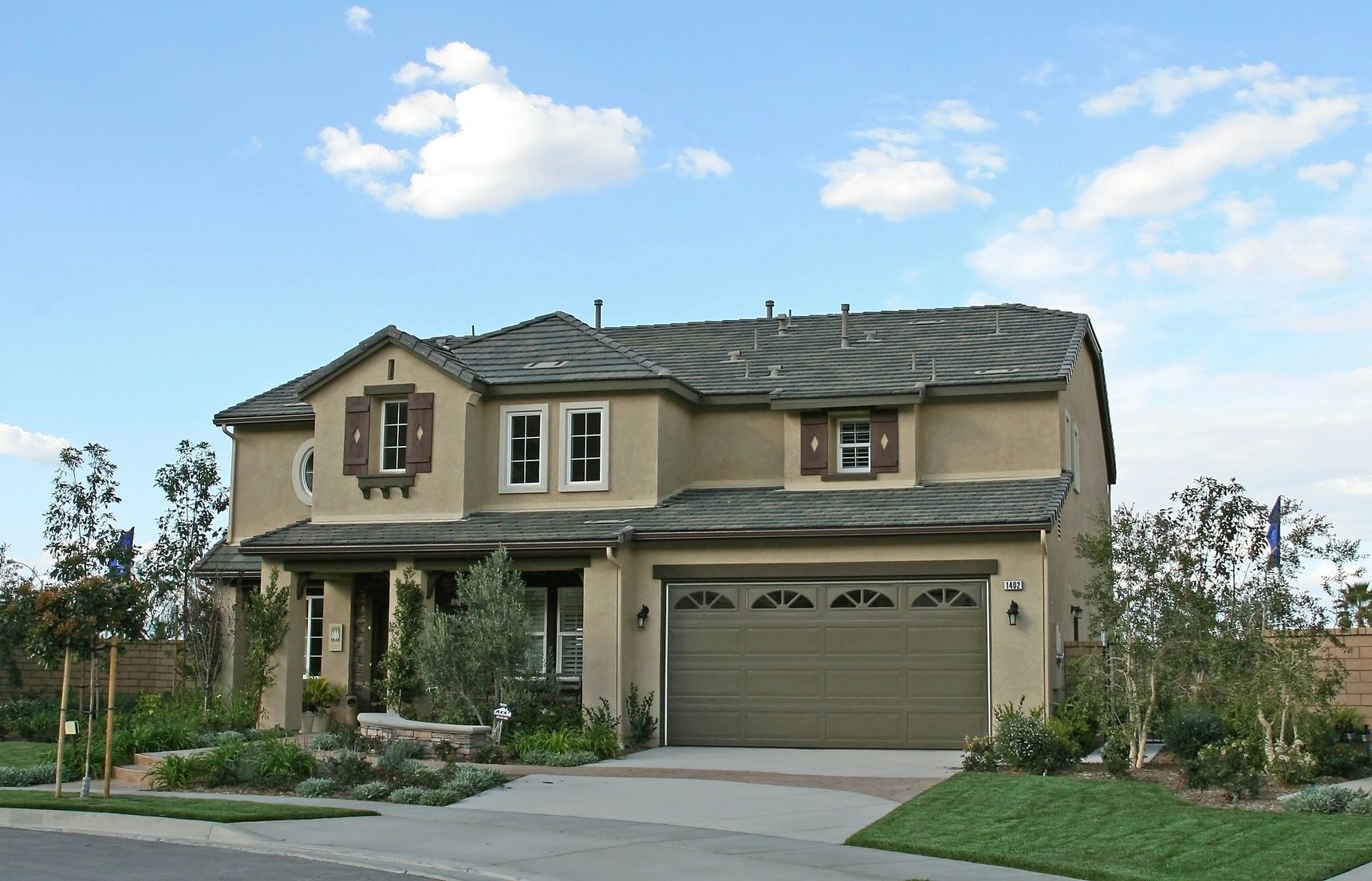 Turn to us if you are looking for a reliable contractor who can help from start of design to finish. Our team is dedicated to building your dream home, down to the smallest details.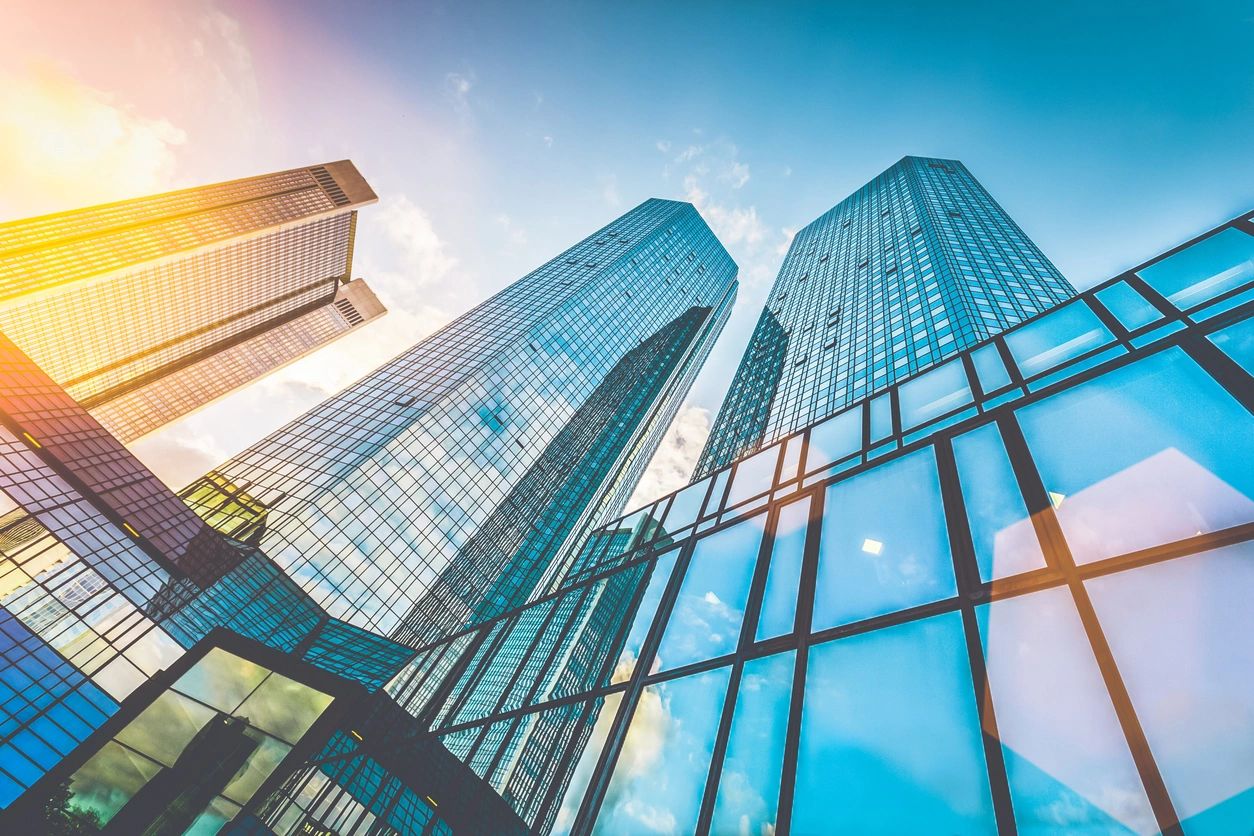 We are also available to work on commercial projects. In every assignment, we strive to deliver outputs that will satisfy both business owners and customers.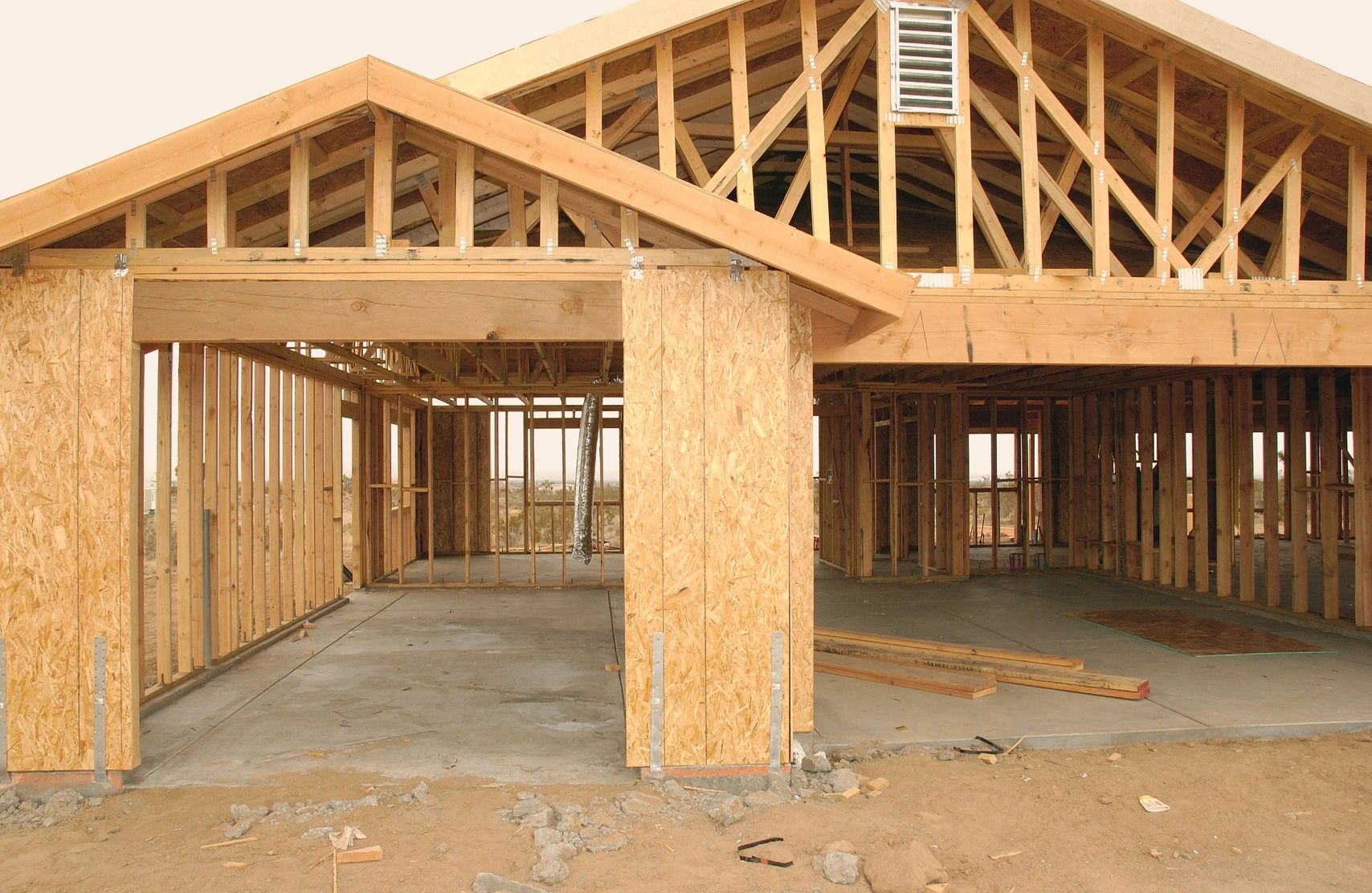 Denco Construction is committed to making this process as seamless as possible.
There are several stages involved in the remodeling process and our job is to help this process go as smoothly as possible.
The following is a general guideline of those stages: